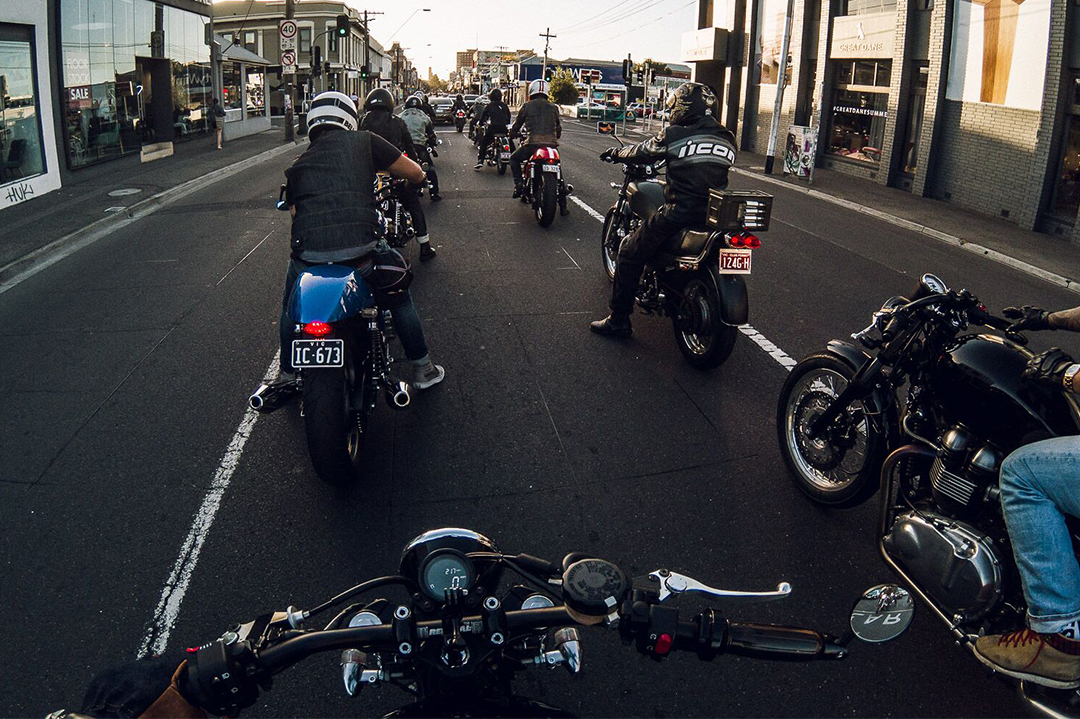 NEW PERMITS
Bring the vehicle, the RWC, and yourself.
RENEW A PERMIT
No need to bring the vehicle, just bring the renewal paperwork from VicRoads, and yourself.
TRANSFER A PERMIT
Bring the vehicle, yourself, and:
A signed letter from you (the club permit holder), advising of the change and list any club permit vehicles that you want to link to the new club.
A Vehicle Eligibility and Standards Declaration for each vehicle.
CLUB REGO VICTORIA
The Club Permit / Club Rego scheme allows you to register a classic mortorcycle or classic car 25 years or older for 45 or 90 days per year. Saving huge amounts on full registration fees and helping you get your classic car or classic motorcycle on the road.
To obtain a club permit is a simple process and we'll help you out as much as you need!
If you need a space to work on your Classic Motorcycle, check out Kustom Kommune DIY workshop in Abbotsford.
Club Rego Fees Victoria
90 Days – $147.50
45 Days – $76.40
45 Days (second) – $73.40
Fees are payable to VicRoads
SCHEDULE A VISIT
Thanks for supporting the club. Our booking form is under maintenance.
For the time being, please contact us via Kustom Kommune.
Appointments don't take long if the relevant documents are ready to go – double check everything prepared
CONTACT US VIA KUSTOM KOMMUNE